Commercial & Retail Security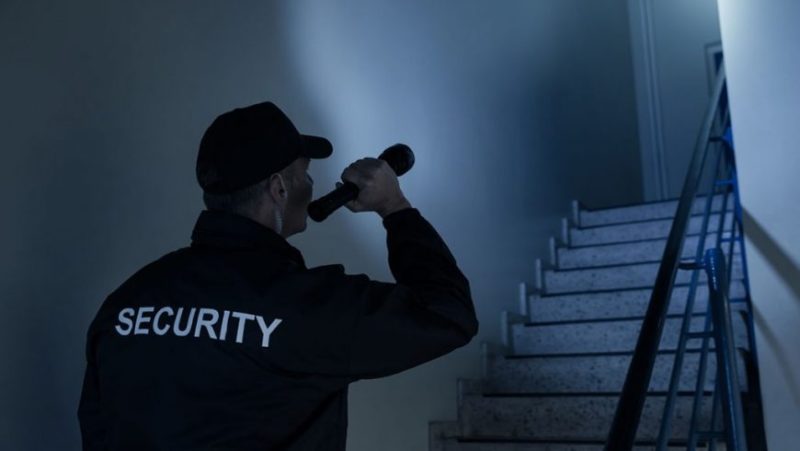 We provide personalised security for every business category and commercial premises. The visitors are completely safe under the vigilance of our trained and experienced security guards.
Security hire for events can be hard to come by, so luckily, we're here to help!
Commercial Security Services Offered
Reception Security Personnel
It's always good to be vigilant of visitors from the time of the first interaction, so to fulfil this criterion, we provide reception security personnel. They will protect your property and keep an eye on the entry and exit of the visitors. Being a receptionist, and the first point of contact, can sometimes make you a target. Having extra security to protect not only yourself, but to ensure the safety of the building from criminals who may try and threaten you or hurt you, is majorly beneficial and allows you to do your job while being at ease.
Manned Security Guard
We are always equipped with the necessary man and muscle power so we can always provide you with manned security guards in case of emergency. It will provide an added layer to your property against every trespasser.